---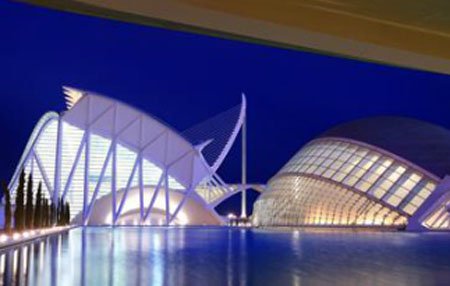 WELCOME TO AVRYDE 2000
The consumption of electronic components is continuously growing in our industry. The realization of this activity requires companies with high levels of professionalism and knowledge of customer needs. In our product lines to the first manufacturers in the electronics sector are included. The aim for excellence Avryde 2000 is to meet these fundamental concepts to achieve customer satisfaction.

Excellence in our customer service by providing solutions

Products suited to the needs of your company

Cost improvement contribute to the development of your business

Collaboration with the most prestigious manufacturers

Constant teamwork, trust, flexibility and competition

---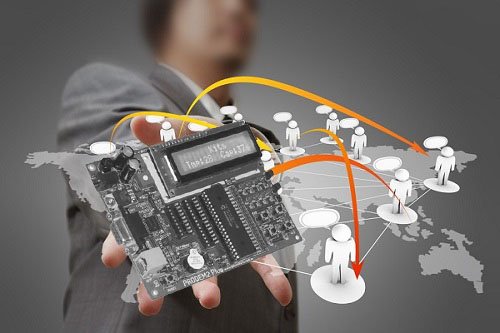 Avryde 2000 has extensive experience in buying electronic components in the international market. That is why, through its multiple contacts, offers you the possibility to locate those components for obsolescence and / or difficult location have supply problems and / or you are causing stoppages in production.
---

---